Conserve York County Foundation
Protecting Our Region from Congestion, Overcrowding and Overdevelopment
Conserve York County Foundation
cares
Conservation of woods and farmland
Accountability by our County leadership
Reuse and Repurposing of existing developed sites
Education on how citizens can get involved
Supporting landowner's rights within existing zoning
Conserve York County Foundation
Learn More About Us
Conserve York County Foundation
Get Involved
Conserve York County Foundation
Protecting Our Region from Congestion, Overcrowding and Overdevelopment
CITIZEN ACTION WORKS!
In 2020-2021, citizens banded together to oppose a rezoning on Fenton Mill Road, in York District 1.  This land is zoned Rural Residential, which allows for 288 homes.
Had the rezoning been successful, the developer would have built 599 homes, more than TWICE as many as allowed by current zoning (slide the arrow to see what would have happened to this land).
Citizens displayed signs and bumper stickers, wrote letters, and spoke out at meetings of the Planning Commission and Board of Supervisors.
And York County Leaders listened.  The rezoning was UNANIMOUSLY DENIED!

Click here to learn more about our successful fight to Preserve Fenton Mill.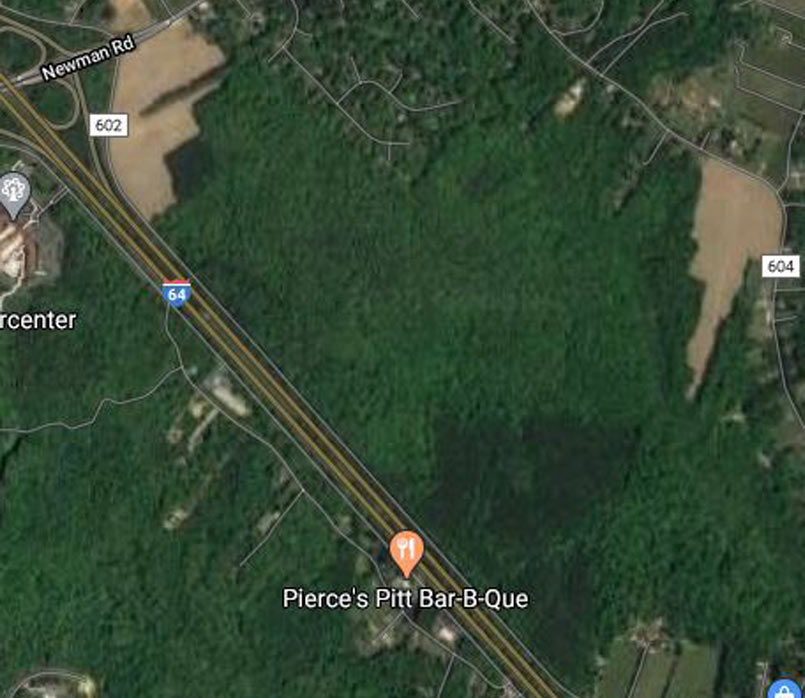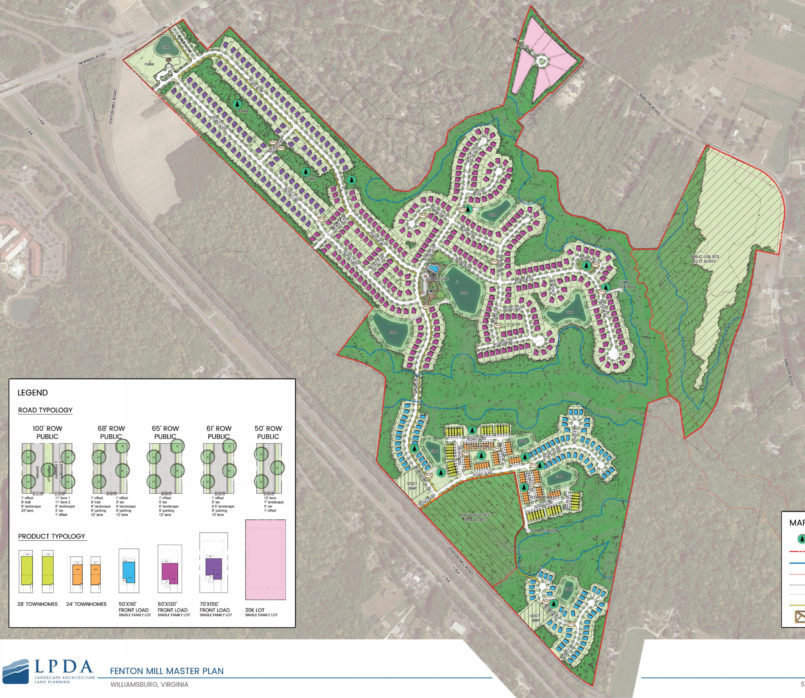 York County
Rezoning Timeline
2021
In July, our partners in Smithfield, who opposed a rezoning that will increase the population of that town by 25%,

with 812 additional homes on land zoned for 261, were crushed by special interests and the town council. Over 100 concerned citizens showed up to the town council meeting and ALL 37 public comments were in opposition. Residents pleaded for the council to "do what is right and reject the application" but instead the council immediately moved for approval without even a discussion and then inexplicably voted for the rezoning. Smithfield leaders simply did not respect or listen to their own residents. Special interests won the day in Smithfield.

Over 300 acres of land on Lightfoot Road

on former Williamsburg Pottery Property is considered for major development by a company named GAWK Capital LLC, as Lightfoot Rd is considered one of the worst roads in the State for congestion and delays.

CELEBRATE WITH US! 

On March 16, the Board of Supervisors voted UNANIMOUSLY to DENY the Fenton Mill Living rezoning application!
2020
CONSERVE YORK COUNTY FOUNDATION WAS CREATED

to fight overdevelopment throughout York County and the Greater Williamsburg area, and to demand accountability from our County Leaders

Mid-Atlantic Real Estate quietly submitted the FENTON MILL LIVING rezoning application

, to enable them to build 836 homes instead of the 288 allowed by current zoning.  A citizen discovered the rezoning request and sounded the alarm, and Preserve Fenton Mill was born to fight the rezoning.  Citizen outcry led to a reduced proposal for 599 homes, and a UNANIMOUS Planning Commission recommendation for DENIAL of the rezoning
2018
MARQUIS HILLS:

this rezoning allows 600 new residences on Marquis Parkway
2017
KELTON STATION:

this rezoning allows 248 new residences in on Lightfoot Road.

SMITH FARM:

this rezoning allows 113 new residences on Yorktown Road.

PHOENIX SENIOR HOUSING:

this rezoning allows 170 new residences on Byrd Road.

ARBORDALE:

this rezoning allows 493 new residences off of Mooretown Road