Conserve York County Foundation
Preserving our Region
Conserve York County Foundation
Learn More About Us
Conserve York County Foundation
Get Involved
The natural appeal of York County and Historic Triangle is quickly disappearing, as uncontrolled development consumes the last vestiges of our region's character.
We are citizen volunteers, dedicated to protecting the rural atmosphere and natural diversity of York County and the Historic Triangle.  We are concerned about recent population growth, made possible by rezoning.
Comprehensive Plans in the early 1990s predicted 80,000 residents in York County by 2035. That target has already been surpassed, more than a decade ahead of schedule.
The 2015 Comprehensive Plan predicted 400 new homes in Upper York by 2020. Instead, over 3,200 homes have been built or approved, 85% of them as a result of rezoning.
It's time to put citizens first, and to adhere to the Comprehensive Plan.
York County
Rezoning Timeline
2021
CELEBRATE WITH US! 

On March 16, the Board of Supervisors voted UNANIMOUSLY to DENY the Fenton Mill Living rezoning application!

2020
CONSERVE YORK COUNTY FOUNDATION WAS CREATED

to fight overdevelopment throughout York County and the Greater Williamsburg area, and to demand accountability from our County Leaders

Mid-Atlantic Real Estate quietly submitted the FENTON MILL LIVING rezoning application

, to enable them to build 836 homes instead of the 288 allowed by current zoning.  A citizen discovered the rezoning request and sounded the alarm, and Preserve Fenton Mill was born to fight the rezoning.  Citizen outcry led to a reduced proposal for 599 homes, and a UNANIMOUS Planning Commission recommendation for DENIAL of the rezoning
2018
MARQUIS HILLS:

this rezoning allows 600 new residences on Marquis Parkway
2017
KELTON STATION:

this rezoning allows 248 new residences in on Lightfoot Road.

SMITH FARM:

this rezoning allows 113 new residences on Yorktown Road.

PHOENIX SENIOR HOUSING:

this rezoning allows 170 new residences on Byrd Road.

ARBORDALE:

this rezoning allows 493 new residences off of Mooretown Road
CITIZEN ACTION WORKS!
In 2020-2021, citizens banded together to oppose a rezoning on Fenton Mill Road, in York District 1.  This land is zoned Rural Residential, which allows for 288 homes.
Had the rezoning been successful, the developer would have built 599 homes, more than TWICE as many as allowed by current zoning (slide the arrow to see what would have happened to this land).
Citizens displayed signs and bumper stickers, wrote letters, and spoke out at meetings of the Planning Commission and Board of Supervisors.
And York County Leaders listened.  The rezoning was UNANIMOUSLY DENIED!

Click here to learn more about our successful fight to Preserve Fenton Mill.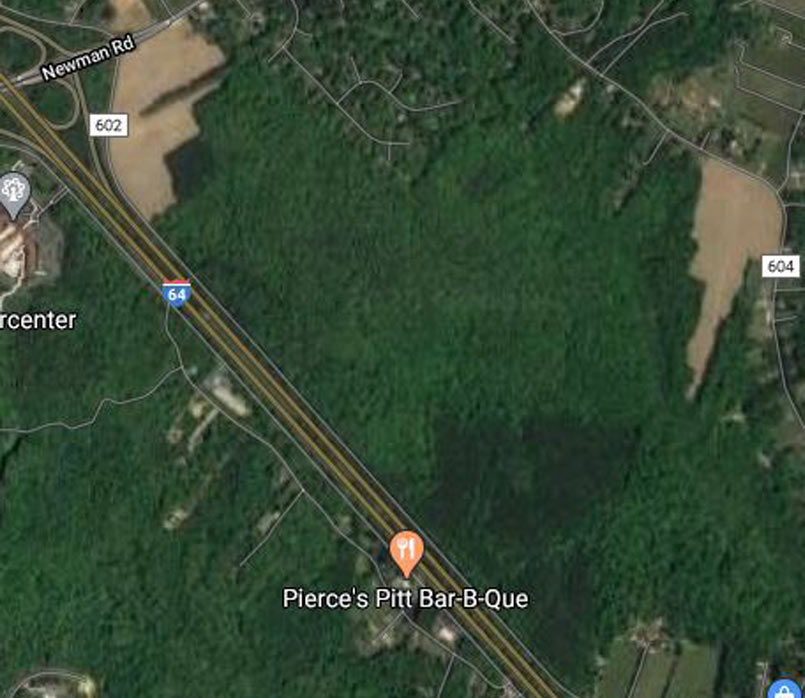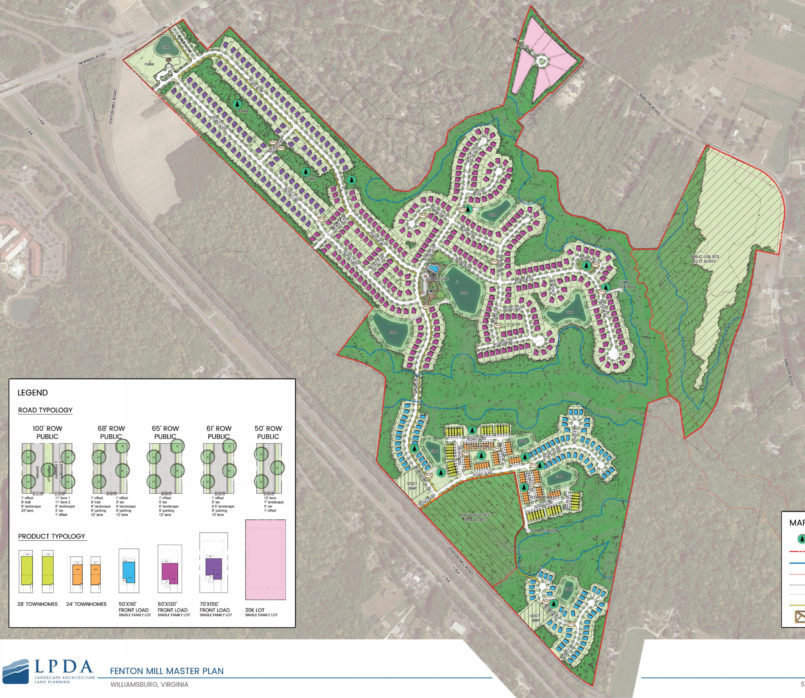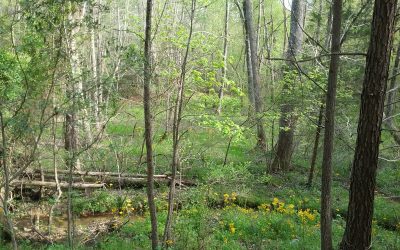 Spring has sprung in our beautiful part of Virginia! Here's a shot of spring foliage and blooms in an Upper County neighborhood that's as beautiful as any state park. It's home to deer, birds and other wild creatures, and provides residents a place for exercise and...
read more
We are excited about our interview on the Mike Powers & Woo Woo Show! Tune in to learn more about the Conserve York County Foundation this Sunday, April 11: 6:00am: Z104 6:30am: 94.9 The Point 7:00am: 95.7 R&B 7:30am: 101.3 2WD...
read more